Standard 2: Creating and Maintaining Effective Environments for Student Learning
What Pink shares with us is not a recipe for success nor a plan for how to lead change. Instead, Pink provides clarity in understanding the culture of an organization that must be present in order for change to take root and flourish. This is the power of Pink's work: it outlines the precursor for institutional change. It is important, however, to note that Pink doesn't provide a recipe for how change agents should lead institutional change. While that may be seen as a weakness by some, I feel that his work is critically important for the foundation it provides. It's also important to note that Drive does not specifically speak to education (with the exception of an appendix for teachers and parents), though Pink does reference schools from time to time. That doesn't mean that his work is not pertinent, but it does constantly require the reader to think through the lens of education. Somehow, it all works because it speaks to what motivates us as human beings regardless of our profession. Pink also provides some specific resources at the end of his book, in what he calls his "Type I Toolkit". "I" here stands for intrinsic, which is the heart of what motivates people in the complex world in which we work and live.
Read More →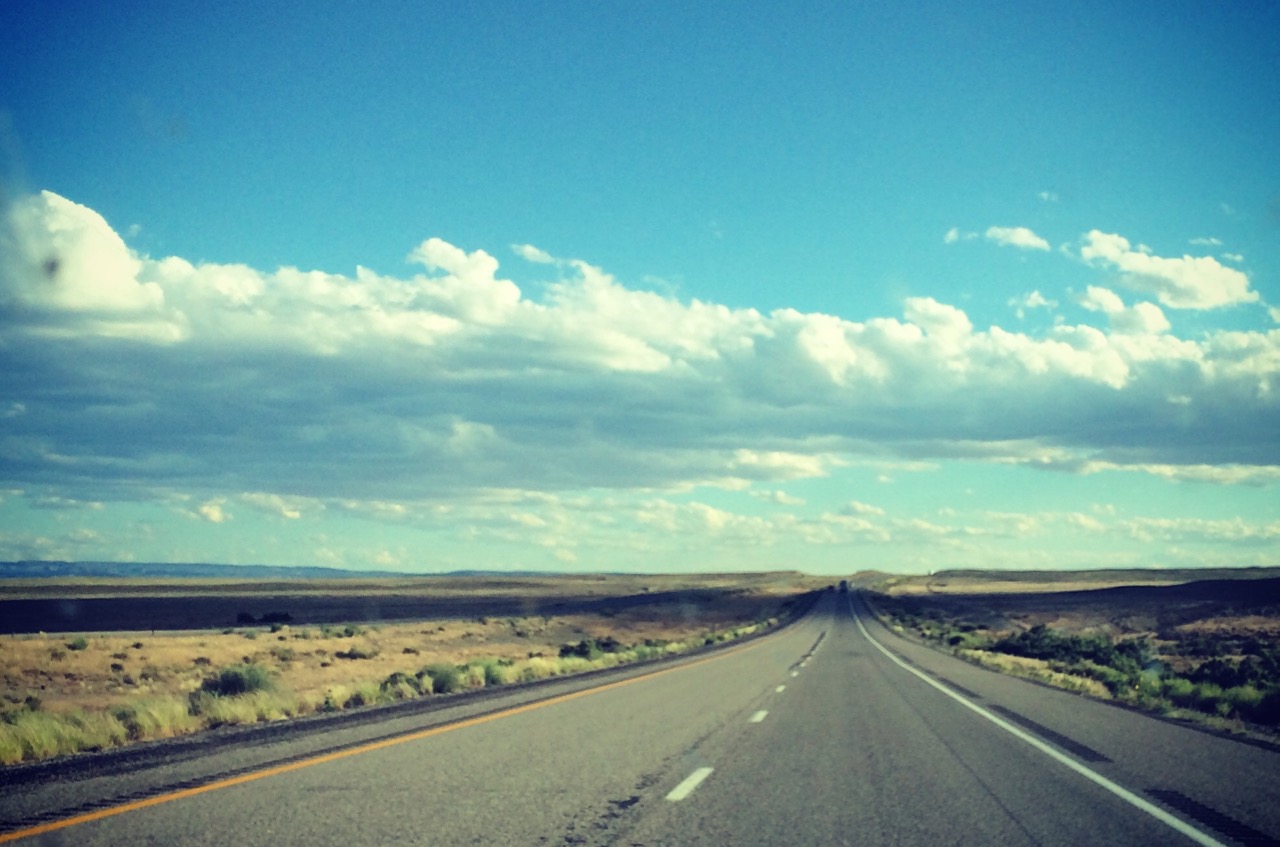 For quite a long time I have heard the term "lifelong learner" and, as a teaching profession, we've talked about the need to encourage kids to become so-called lifelong learners. I also recently heard the term restless learner. For me, the term "restless learner" conjures up a very vivid image in my mind. I connect with being a restless learner in a way that it far more personally meaningful than the term lifelong learner. A restless learner seeks new opportunities for growth and is always seeking the road ahead. That's exactly what I want for my students.
Read More →